Get There Fast and Take It Slow
Good Vibrations are coming back to the open seas in 2023! The Beach Boys Good Vibrations Cruise, presented by Club Kokomo Spirits, will set sail for a 2nd time March 3-8, 2023 from Miami to Harvest Caye, Belize and Costa Maya, Mexico.
Enjoy live performances from sunup to sundown across a variety of stages throughout the ship ranging from beautiful ocean backdrops to unique, intimate environments. In addition to non-stop music, the specially curated schedule of events offers a variety of music-centered activities and opportunities to interact with some of your favorite artists.
Beyond the onboard experience, explore two beautiful tropical destinations while the ship is docked during the journey. Relax on the serene beach of the private island of Harvest Caye, Belize then engage in the local culture and or swim in crystal blue waters in Costa Maya, Mexico.
Experience an incredible five-night vacation with familiar faces and new friends. Hop on the boat and get ready for all of the Good Vibrations to come!
I'm Picking Up Good Vibrations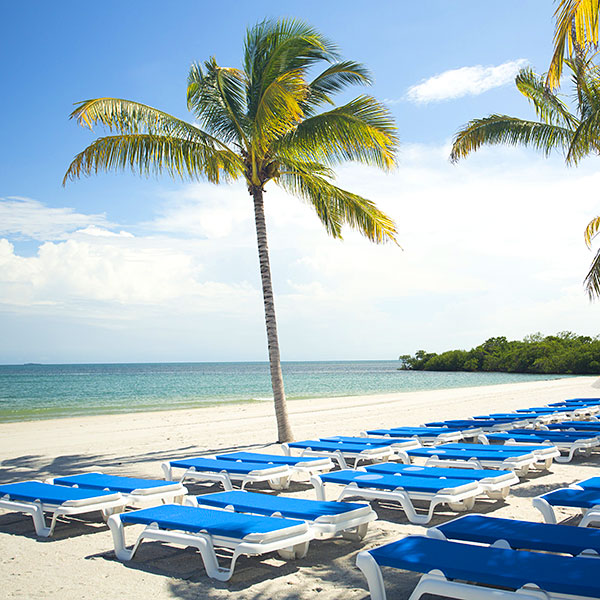 Sunday, March 5, 2023
Welcome to our own private island in Southern Belize! As you make your way down the shaded pier, you'll quickly be immersed in the culture and natural beauty of this premier Caribbean island destination. Looking to chill out? Relax with your fellow cruisers on a 7-acre beach lined with sun loungers, or check out the expansive pool and swim-up bar. Looking to get active? Take advantage of the island's fun excursions, including zip-lining, water sports in the salt-water lagoon, and snorkeling in the world's second largest barrier reef. Prefer to get more of the local experience? Mainland Belize is just a short boat ride away.
Shore Excursions in Harvest Caye, Belize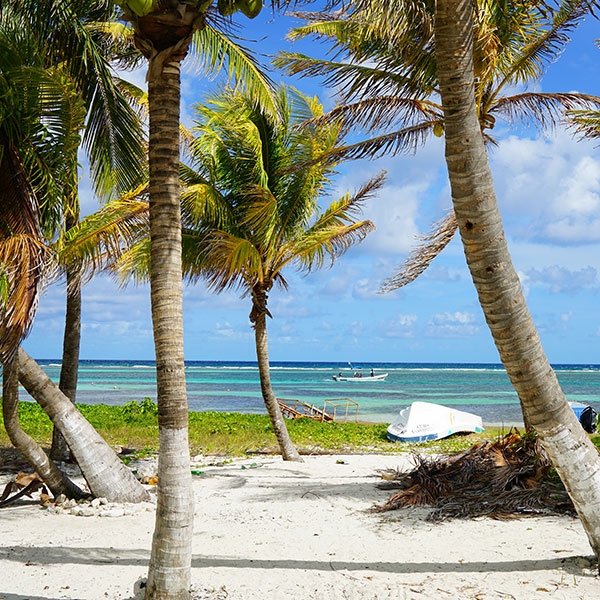 Monday, March 6, 2023
This coastal paradise in the Yucatan peninsula of Mexico features stunning beaches with soft sand and blue skies. Whether you're enjoying some fun and sun on the beach, traveling to see ancient Mayan ruins, or enjoying some authentic Mexican cuisine this port is the perfect place to kick your feet up and recharge before the day's shows!
Shore Excursions in Costa Maya, Mexico