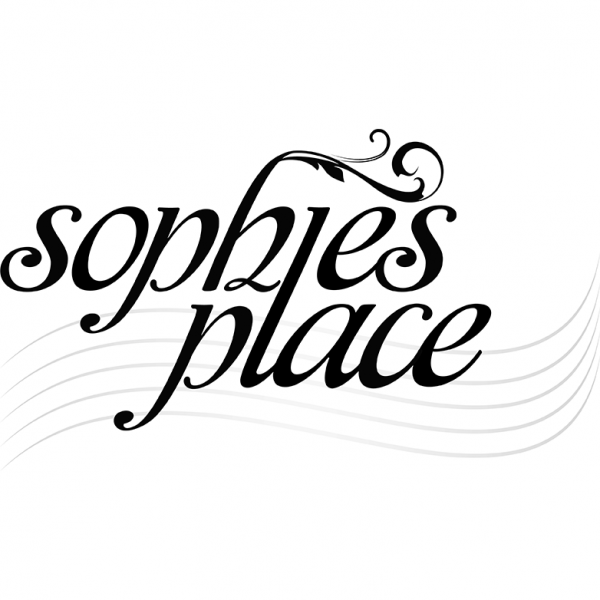 We're Excited To Support Sophie's Place!
Friday, March 11, 2022
In addition to shows, activities and plenty of sunshine, you'll also have the chance to support our onboard charity, Sophie's Place during the cruise!
While most people know music has an extraordinary power to bring comfort and peace to the soul, clinical studies have proven that music therapy offers a new evidence-based, integrative medical approach in treating hospital patients. Sophie's Place was established in 2013 by the Forever Young Foundation in loving memory of Sophie Barton, a singer, songwriter, and dear friend of San Francisco 49'ers legend, Steve Young and his family. Sophie often sang in hospitals, understanding music's power to heal people of all ages. Sophie's Place is a dedicated music therapy room built in children's hospitals that treats children suffering from pain, chronic illness, and serious injury. They provide an integrative medical approach to prescriptive medicine; assisting physical therapy through body movement, alleviating pain, and supporting cognitive health by rewiring the brain synapses.

Sophie's Place currently provides music therapy to children at Primary Children's Hospital in Salt Lake City, UT, Sutter Children's Center in Sacramento, CA., Cardon Children's Medical Center in Mesa, AZ., Lucille Packard Children's Hospital in Palo Alto, CA., and Brenner Children's Hospital in Winston-Salem, NC. Renown Children's Hospital in Reno, Nev. will be the next location to break ground, with an anticipated opening scheduled in late 2022. Donations and support will make it possible to bring Sophie's Place and music therapy to 30,000 children in northern Nevada, providing our youngest patients a calm and beautiful space to take a break from the hospital environment; where they can relax, socialize, and just enjoy being kids!
Visit the Art Gallery (Deck 7, MID, PORT) to participate in our silent auction with all proceeds directly benefiting Sophie's Place!