Activities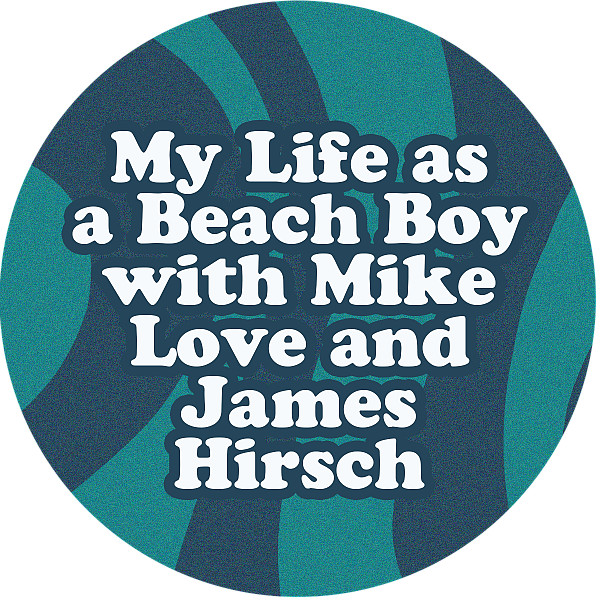 My Life as a Beach Boy with Mike Love and James Hirsch
Join Mike Love and James Hirsch for an exclusive panel for you, Beach Boys fans! The two will discuss the New York Times best selling memoir they co-wrote as Mike Love tells the story of his legendary, raucous, and ultimately triumphant five-decade career as the front man of The Beach Boys.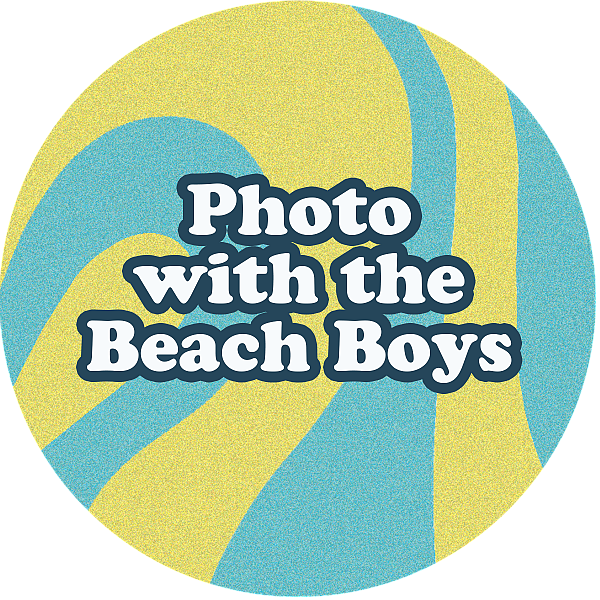 Photo with The Beach Boys
Say cheese! Don't miss your chance to have your photo taken with your cabin mates and The Beach Boys! Our professional photographer will take your photo, and it will be available to download for free! No need to sign up for this activity, we will assign each cabin a time as we get closer to sailing.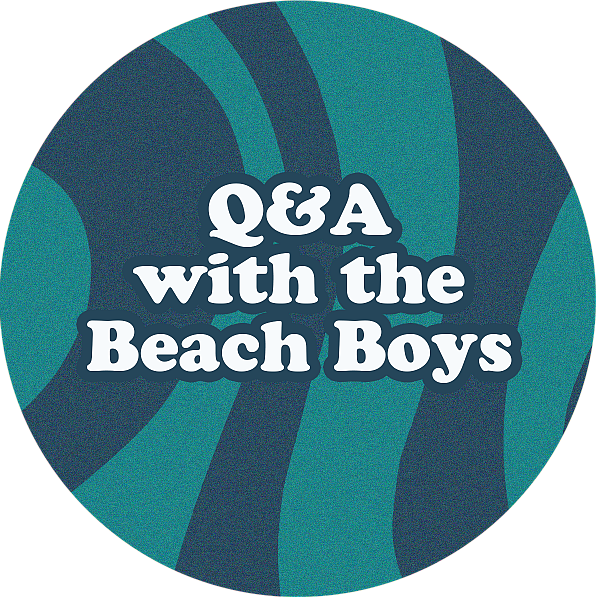 Q&A with The Beach Boys
Here's your chance to ask The Beach Boys your burning questions! Guests who wish to participate will submit their questions as we get closer to sailing, so be sure to keep an eye on your inbox in the coming weeks!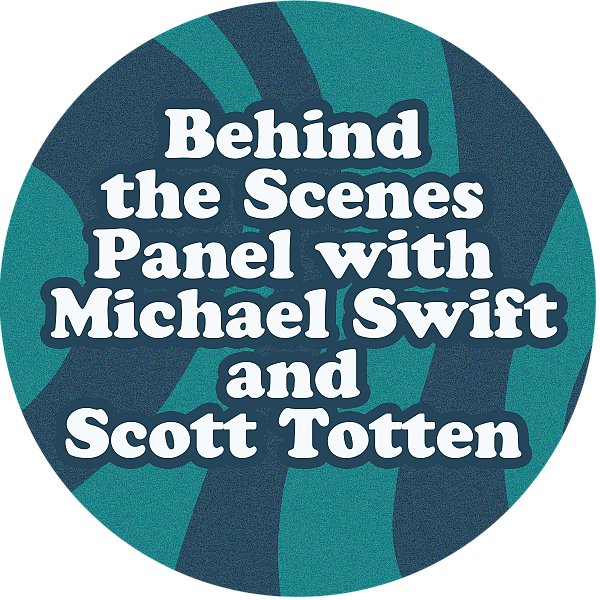 Behind the Scenes Panel with Michael Swift and Scott Totten
Join as The Beach Boys' Music Director, Scott Totten and Road Manager, Michael Swift host an exclusive panel just for you! Each will discuss their careers in music and what their time with The Beach Boys has taught them. With decades of experience, this panel will give you insight as to how all of the musical magic is created and what life on the road really entails! Join as they discuss what a typical days look like in their roles, favorite moments and more! Interested in asking a question? Visit this activity on board, and join in on the fun!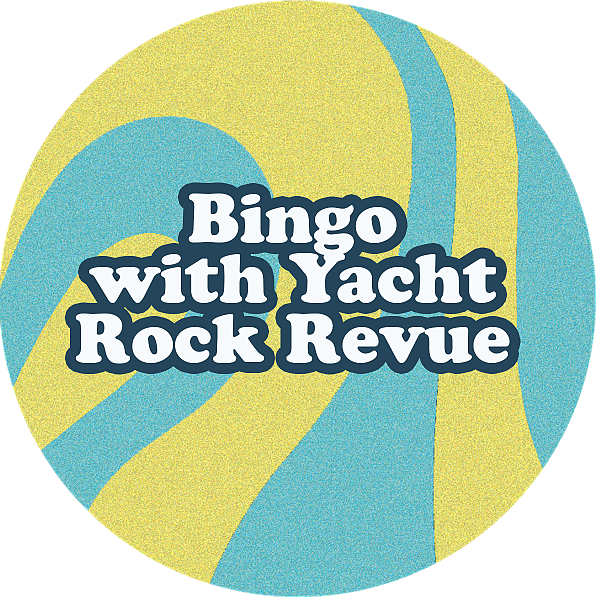 Bingo with Yacht Rock Revue
What's better than competing with fellow cruisers? How about potentially winning some cold, hard cash?! Don't miss your chance to shout B-I-N-G-O! Remember, the more that play, the bigger the pot of winnings! A nominal fee applies.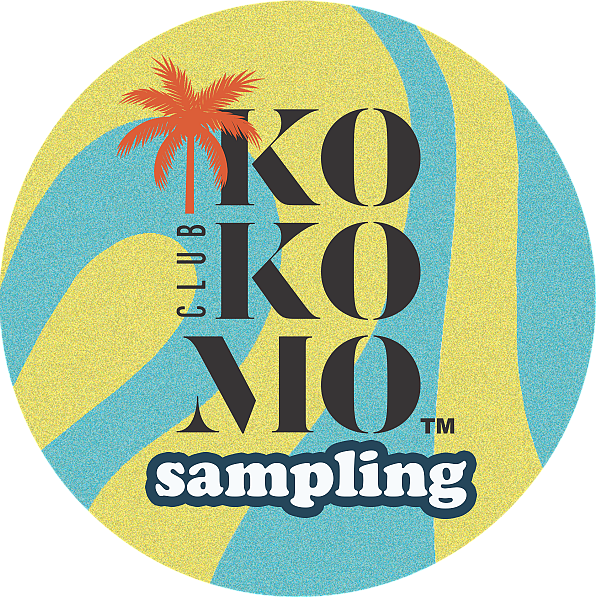 Club Kokomo Sampling
Don't miss the exclusive launch of Mike Love's new specialty cocktails from Club Kokomo! You will be among the first to sample and enjoy both delicious drinks, the Kokomojito and Afternoon Delight on board!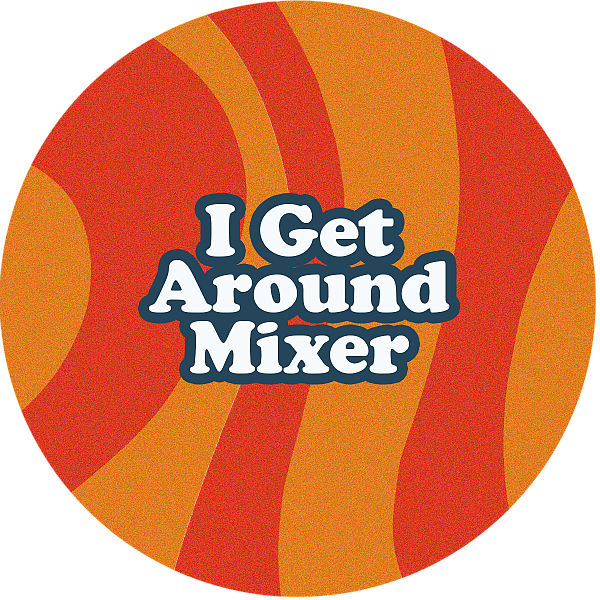 I Get Around Mixer
This is your chance to meet fellow cruisers and make some new friends before we sail off into paradise!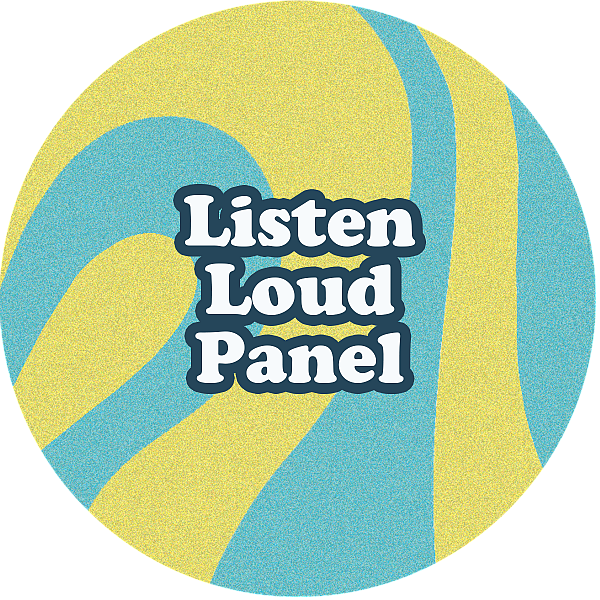 Listen Loud
Here at Sixthman we do everything LOUD, including listen loud! This is your chance to sit down with some of the Sixthman team, share your thoughts, ask any questions on your mind about your vacation, the company and everything in between! Whether you've been on several events, or this is your first time - all are welcome!
Meet & Greet Session
Grab your favorite piece of swag, and practice that smile for our Meet & Greet Session with the supporting lineup! Please limit one item per guest for autographs. The Beach Boys will not be in attendance.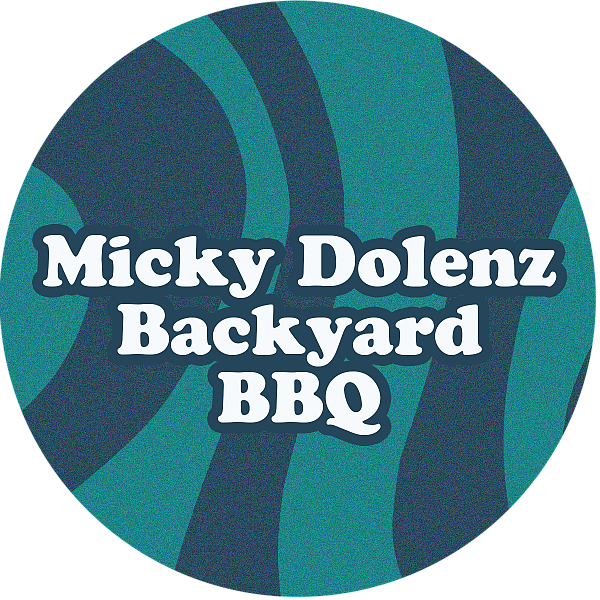 Micky Dolenz Backyard BBQ
Head to the Pool Deck (Deck 12, MID) on Sunday from 3:30-6:30 and grab some BBQ including Micky Dolenz's world famous ribs, mix and mingle with fellow cruisers and chat with Micky! He'll be making his rounds on the Pool Deck chatting with cruisers at his backyard BBQ!
Movie Screening
You can look forward to a little R&R on board by attending our on board movie screenings! Check your schedule for the screening time during our time at sea!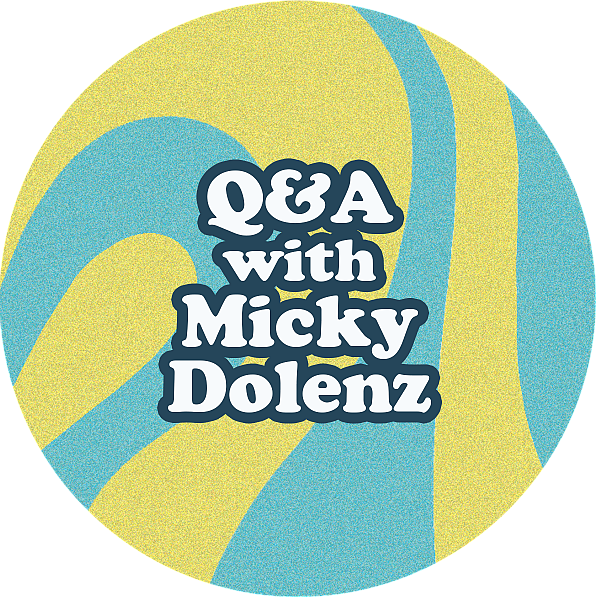 Q&A with Micky Dolenz
Micky Dolenz talks with author Andrew Sandoval about Dolenz's life in music and television. They will discuss his breakthrough as a child actor in Circus Boy, the phenomenal success of The Monkees, plus his experiences with the Beatles, Jimi Hendrix, Jack Nicholson, Carole King and Neil Diamond. They will also take your questions!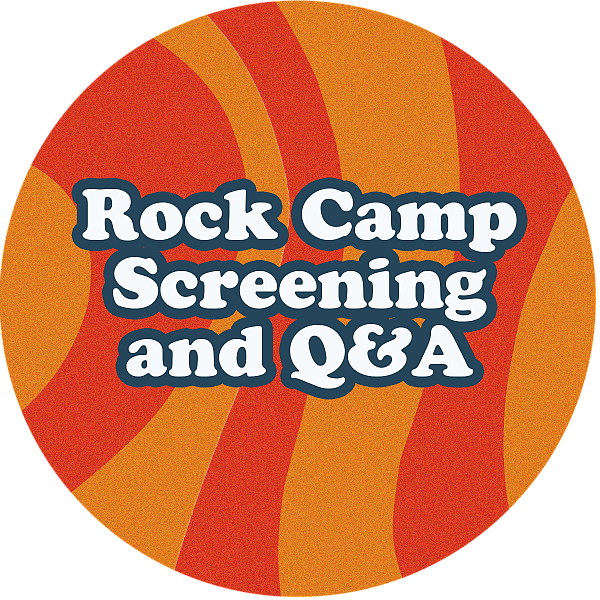 Rock Camp Screening and Q&A
In Rock Camp, Rock and roll disciples from all walks of life fulfill their wildest dreams at Rock 'N' Roll Fantasy Camp, an immersive musical experience that culminates with a live performance. Follow four campers as they prepare to take the stage with a roster of all-star counselors that includes Gene Simmons, Paul Stanley, Roger Daltrey, Rob Halford, Slash and Alice Cooper, among other iconic figures. Over the course of four days, campers and counselors bond over their shared passion for shredding and reflect on their Fantasy Camp experiences.
Tune in for an exclusive screening of this documentary, sure to be enjoyed by all music fans followed by a Q&A just for you, Beach Boys cruisers!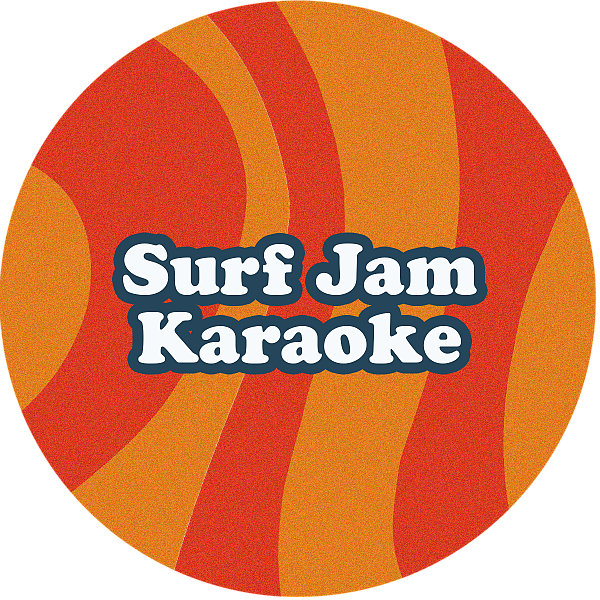 Surf Jam Karaoke
Belt out your favorite tunes on the way to the tropics! We've got a library with all of your favorite classic songs, so start warmin' up those pipes! Simply show up, request your song and sing along with your fellow cruisers!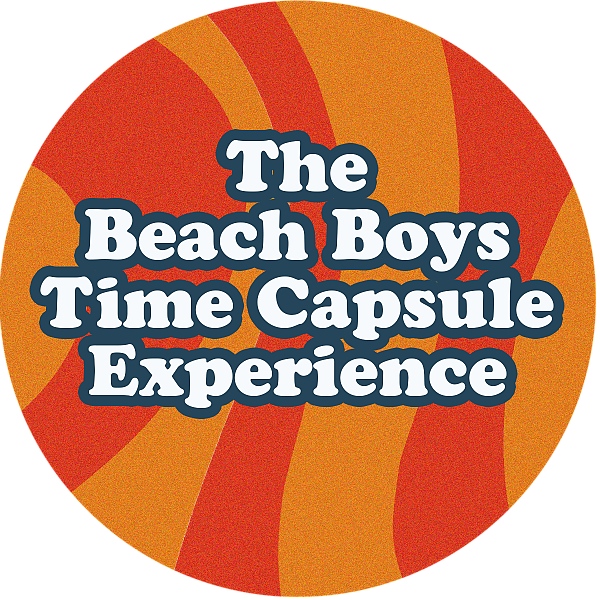 The Beach Boys Time Capsule Experience
Get ready to immerse yourself in Beach Boys history on board! There will be curated displays showcasing exclusive video content for each decade of The Beach Boys storied career. Explore the ship while getting to know the behind the scenes scoop on your favorite band.

We will deliver a map to your cabin highlighting the display locations so you can explore at your leisure!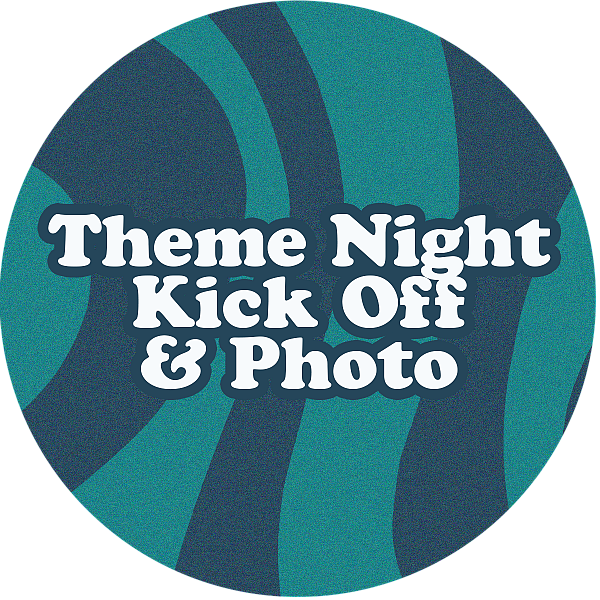 Theme Night Kick Off & Photo
Don your best and brightest 60's attire on our theme night, and meet up with fellow cruisers to show off your costume and take a group photo together!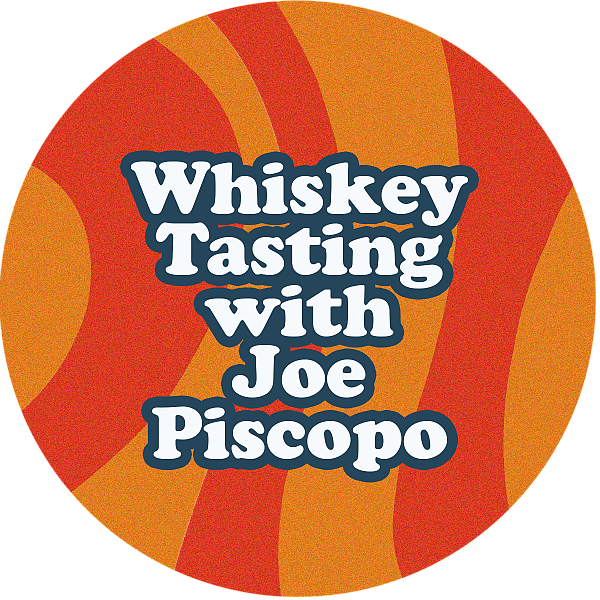 Whiskey Tasting with Joe Piscopo
Wet your whistle at our whiskey tasting! Guests will be guided through a variety of whiskeys and leave with a quenched thirst and new knowledge for all things whiskey! No need to sign up for this activity prior, simply show up and enjoy! A nominal fee applies.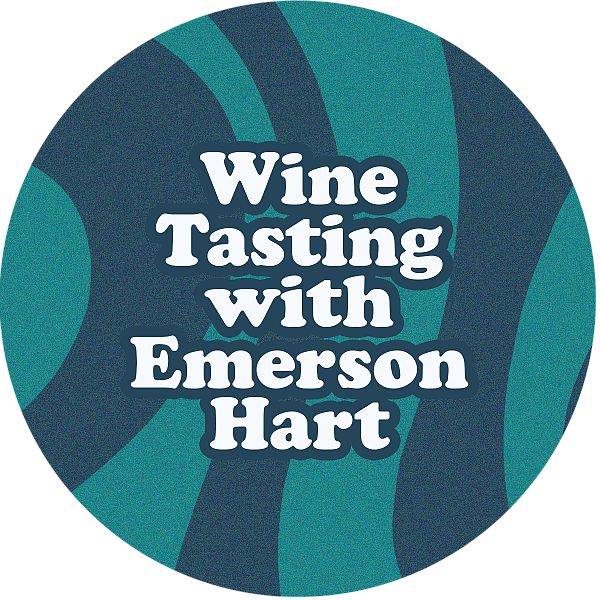 Wine Tasting with Emerson Hart
Enjoy an exclusive guided experience through a variety of wines, that is sure to leave you feeling like a sommelier. This tasting is hosted by Norwegian Cruise Line, and there is no need to sign up prior, simply show up and enjoy this deluxe experience. A nominal fee applies.
More Amenities
Along with days and nights filled with musical performances, fun and engaging activities will be a part of the experience, too! Many times you'll be right alongside your favorite artists. In addition to programming that we'll plan especially for this festival, guests can enjoy the following amenities on Norwegian Pearl: