Activities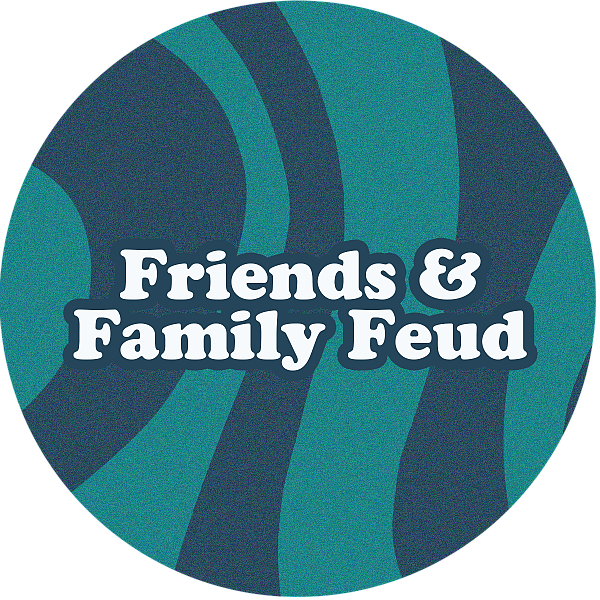 Friends & Family Feud
We're all about welcoming you into the Beach Boys Cruise family, and what's a family gathering without a little competition? Mike and Jaquelyne Love will face off against one another with a team of Beach Boys cruisers in a friendly game of Family Feud, That's right, that means a few lucky guests get to join them! This activity is open for all guests to watch, but a few of you will have the chance to go head-to-head with Mike and Jaquelyne. Survey says…a marvelous time will be had by all!
*Guest sign-ups will open as we get closer to sailing.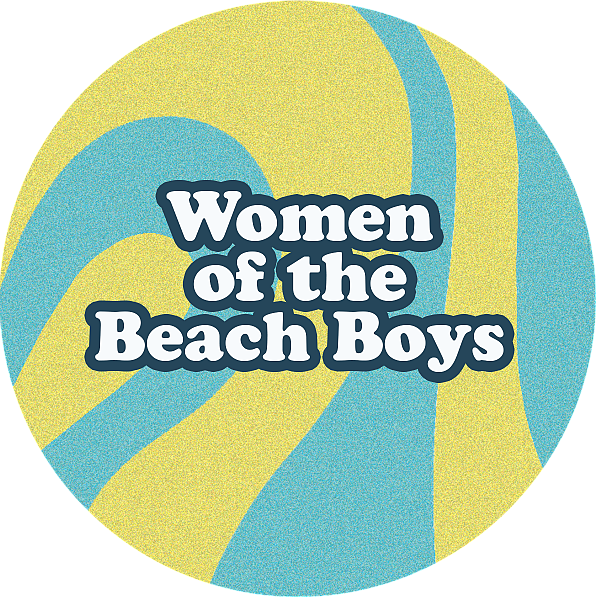 Women of the Beach Boys
This isn't just a boys club, it's the women behind the scenes that keep the Beach Boys team running smoothly! Sit down with Jacquelyn Love and Tara Ricart as they discuss all the ins and outs of managing this legendary group. You know what they say, behind every great band are even greater women!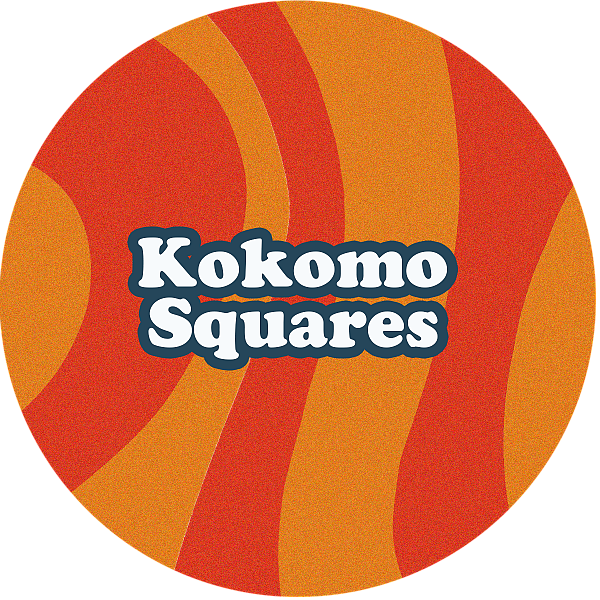 Kokomo Squares
Join Mike Love and friends as they compete to see who will come out on top in Kokomo Squares (a Hollywood tradition)! Several lucky guests will join in on the fun as contestants, will you be able to tell who is telling the truth or bluffing?
*Guest sign-ups will open as we get closer to sailing.
More Amenities
Along with days and nights filled with musical performances, fun and engaging activities will be a part of the experience, too! Many times you'll be right alongside your favorite artists. In addition to programming that we'll plan especially for this festival, guests can enjoy the following amenities on Norwegian Pearl: