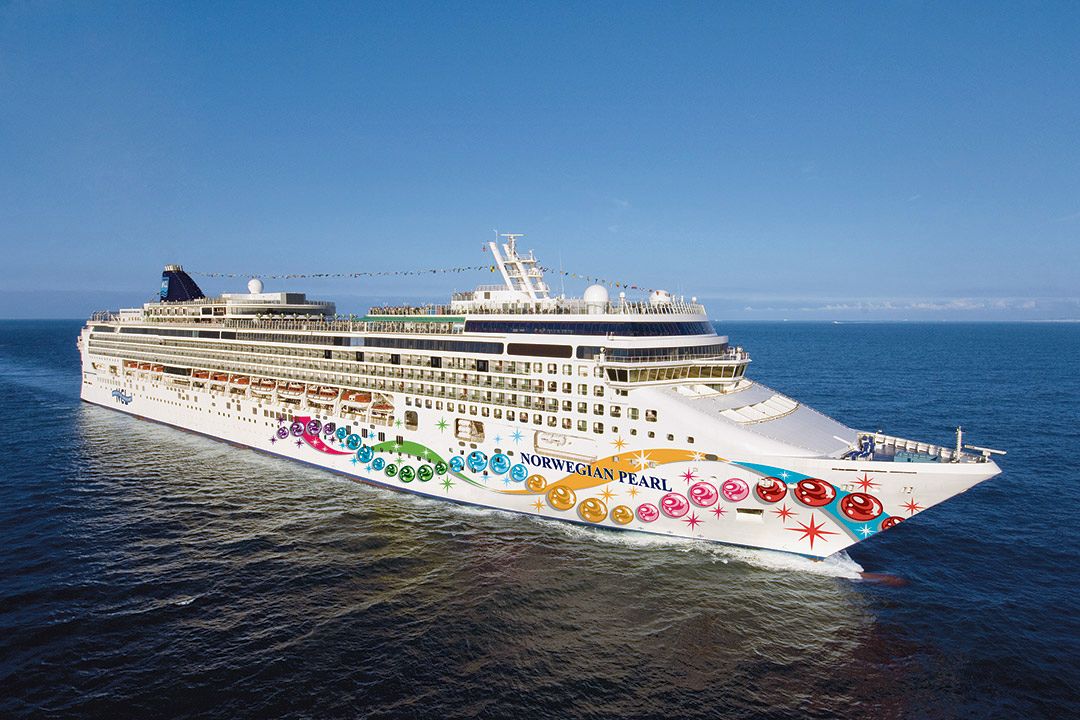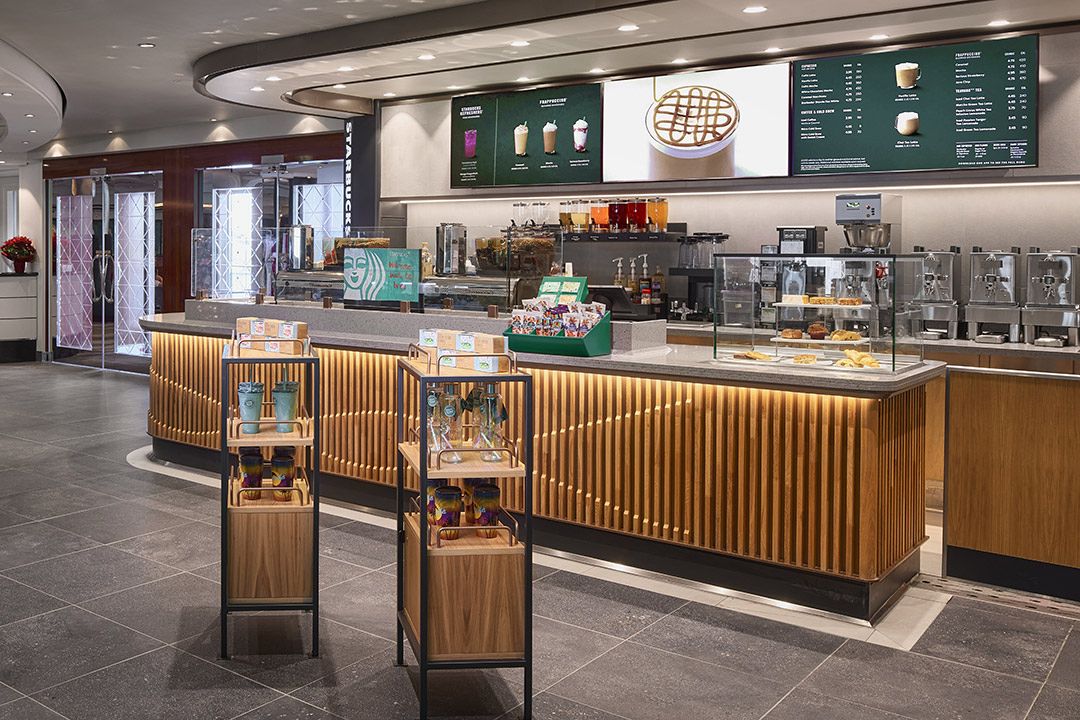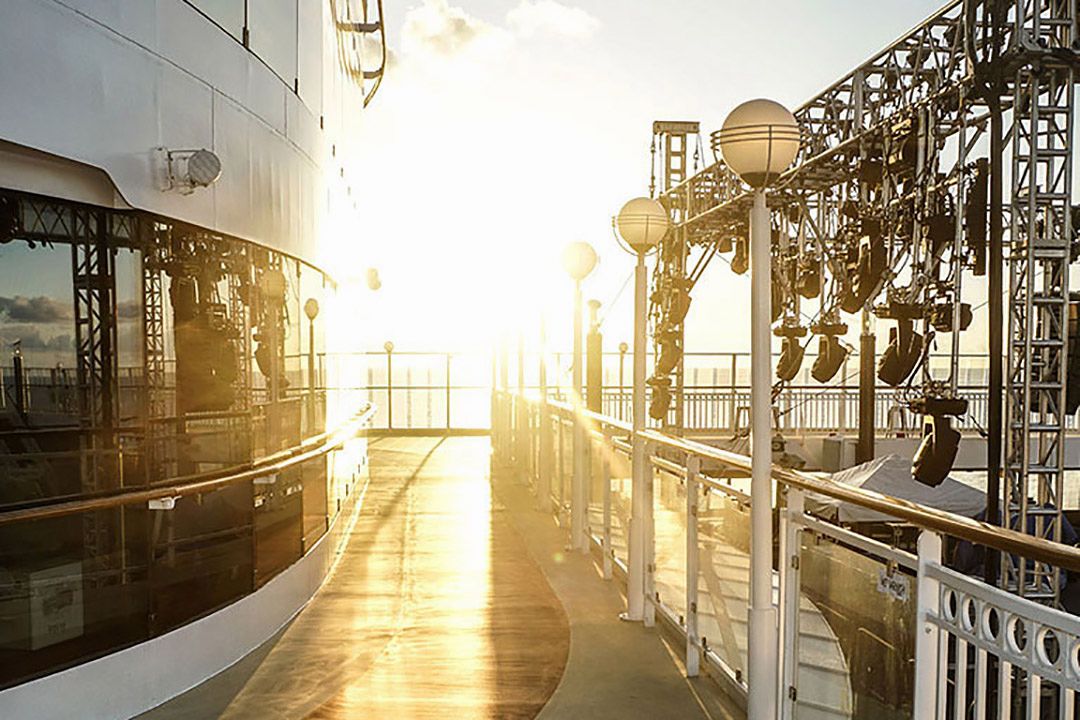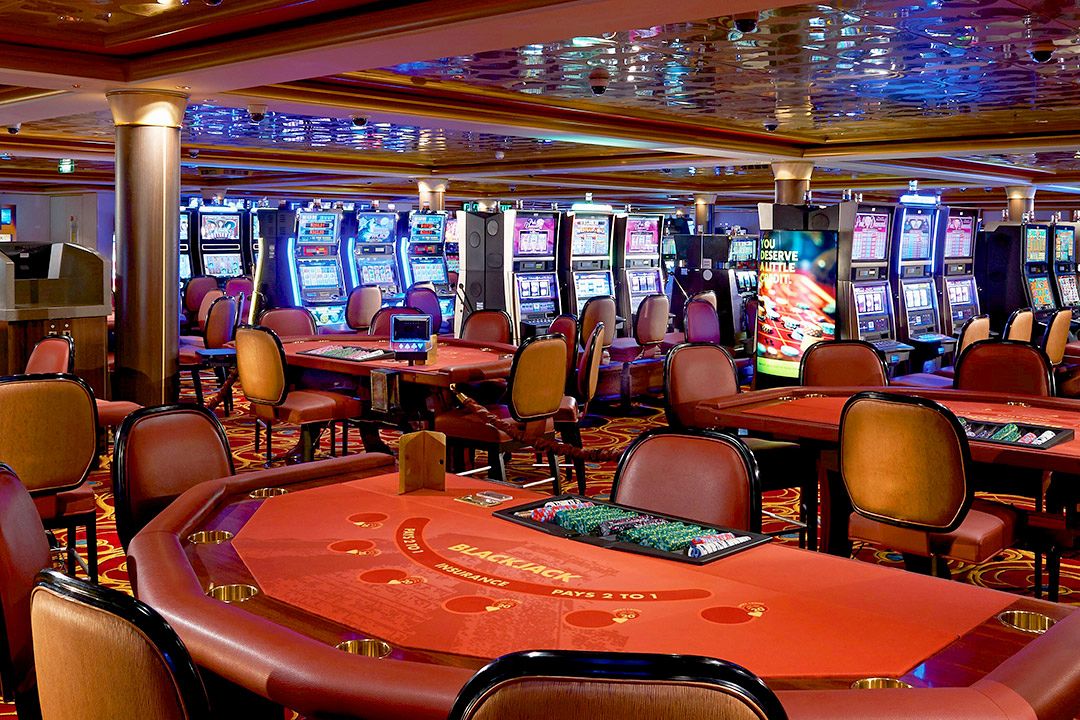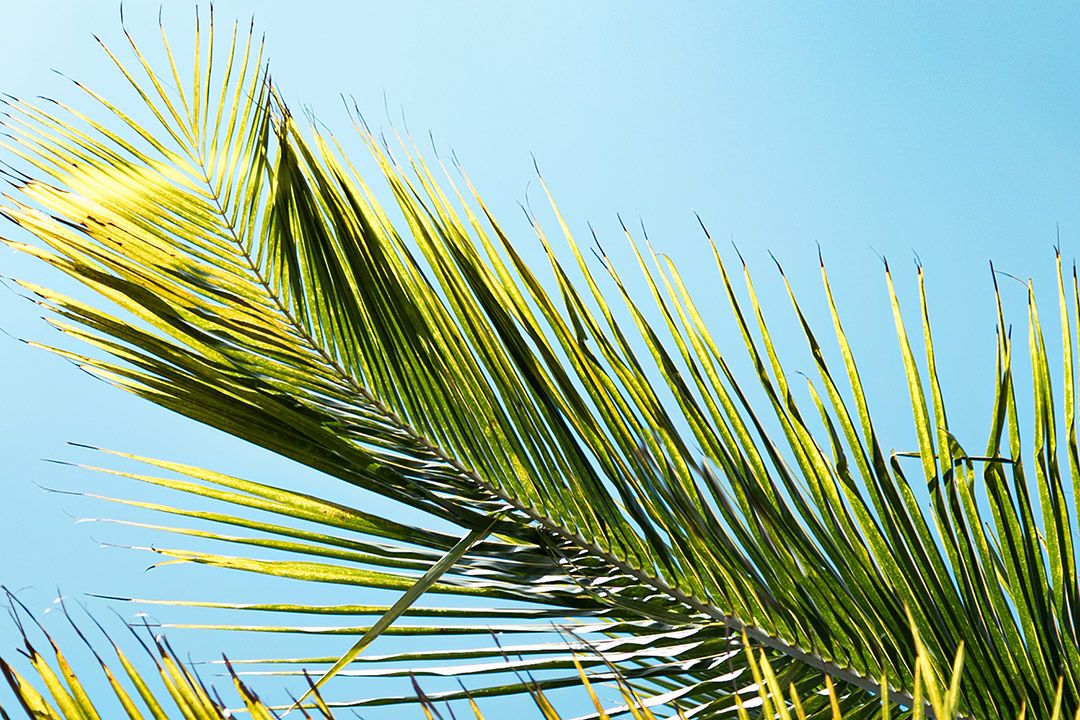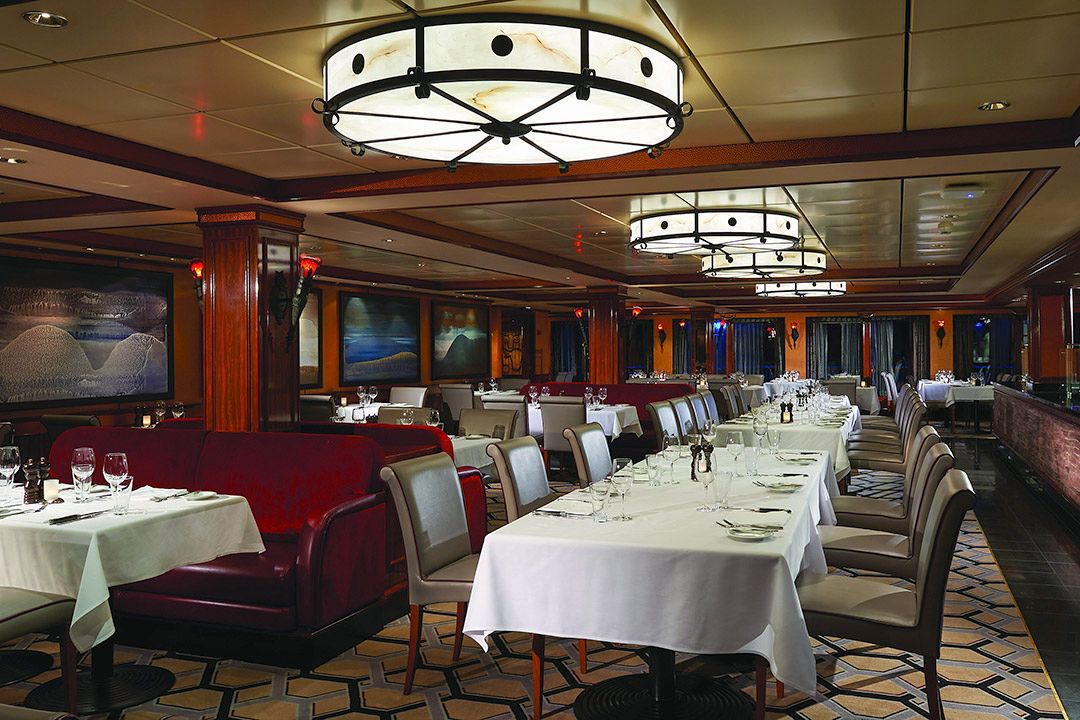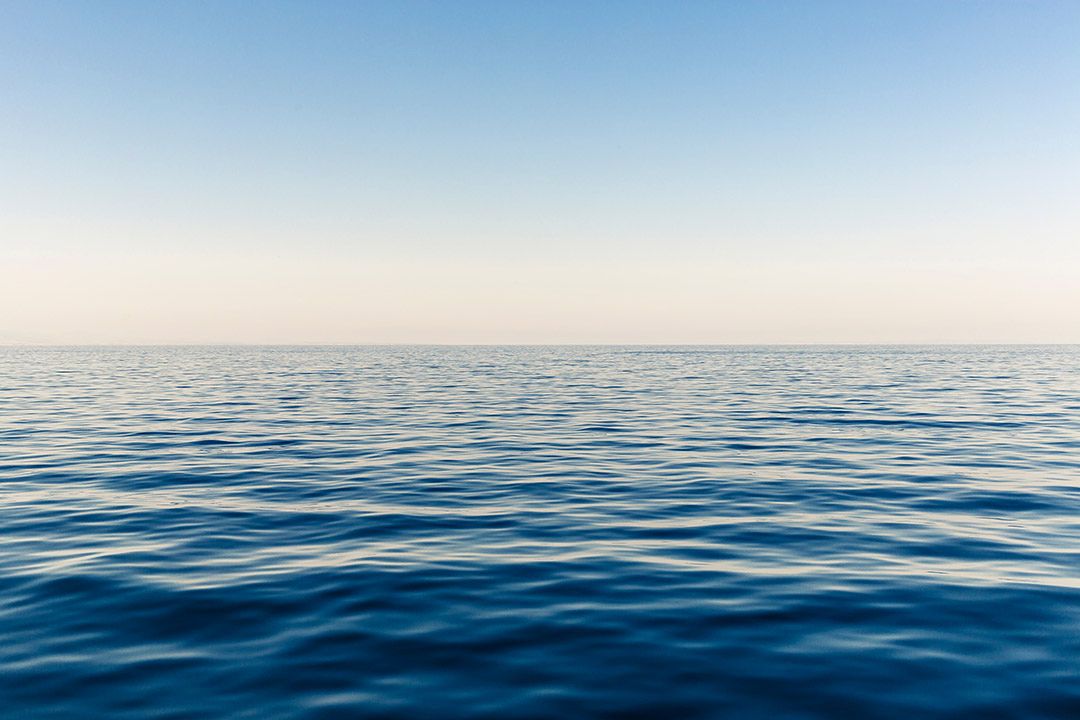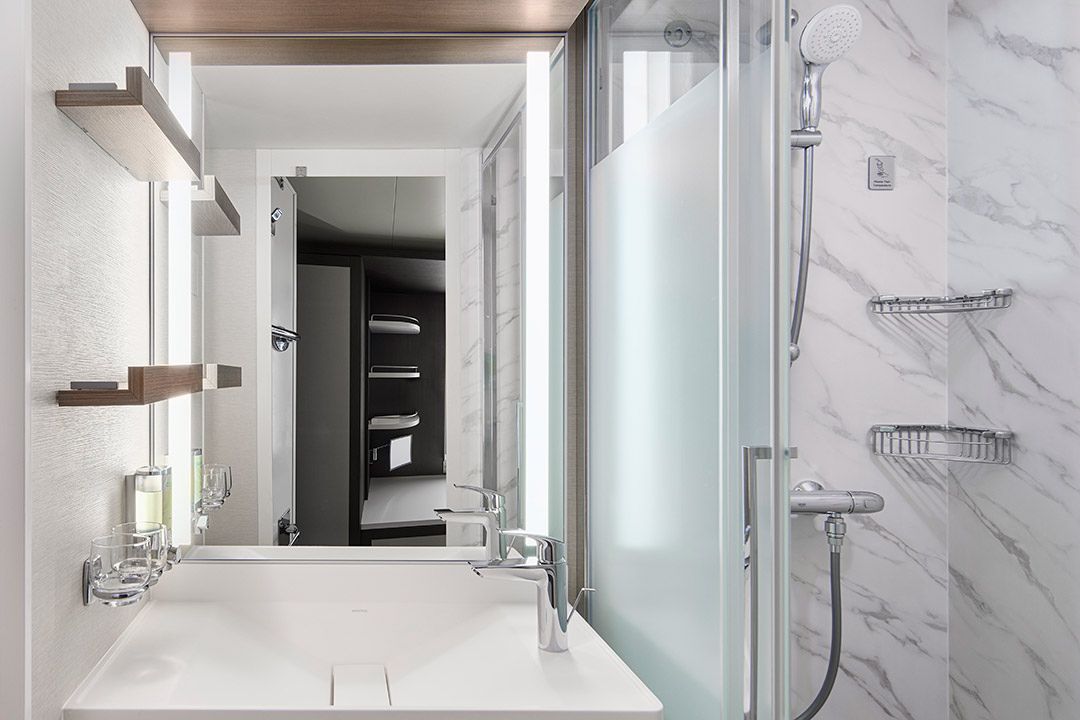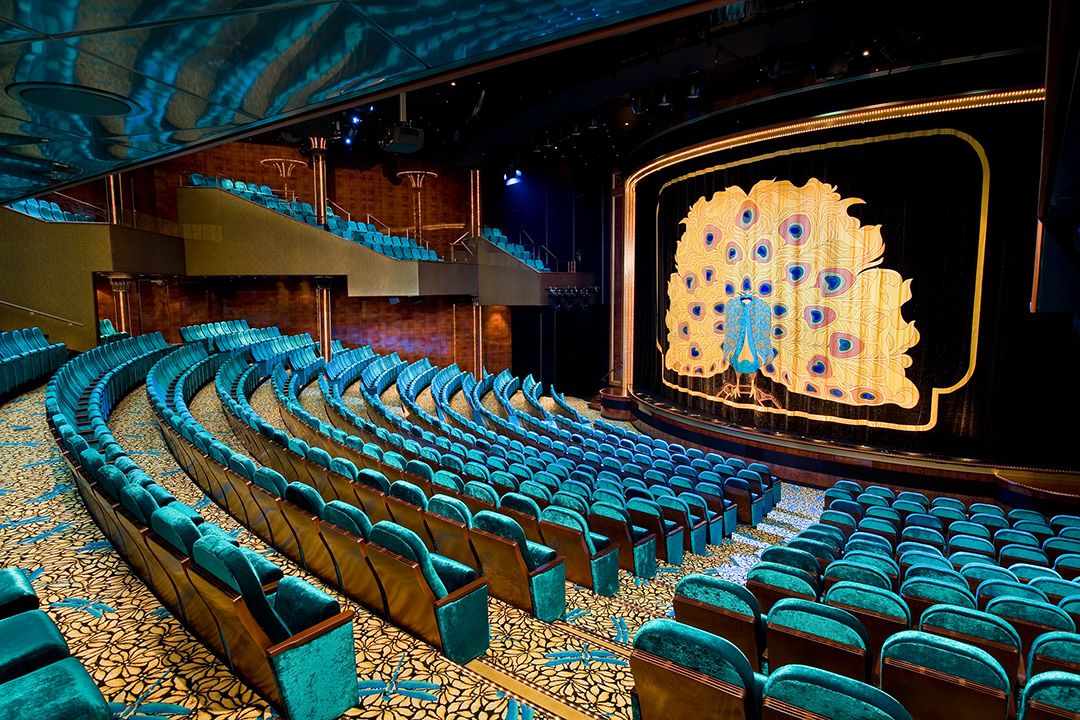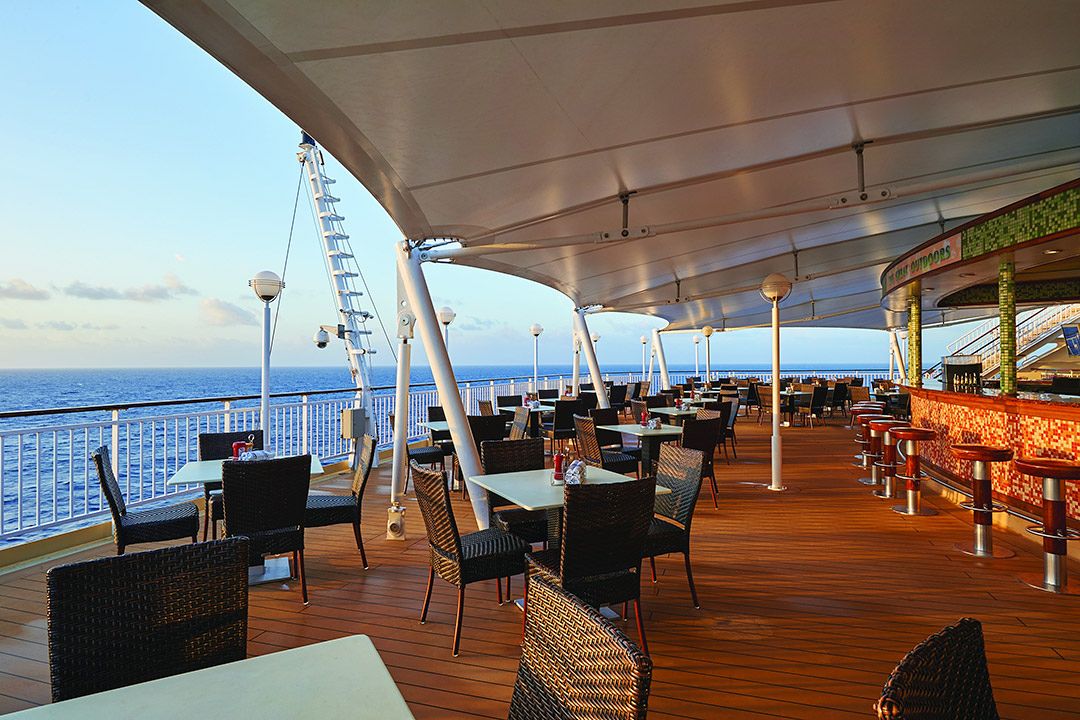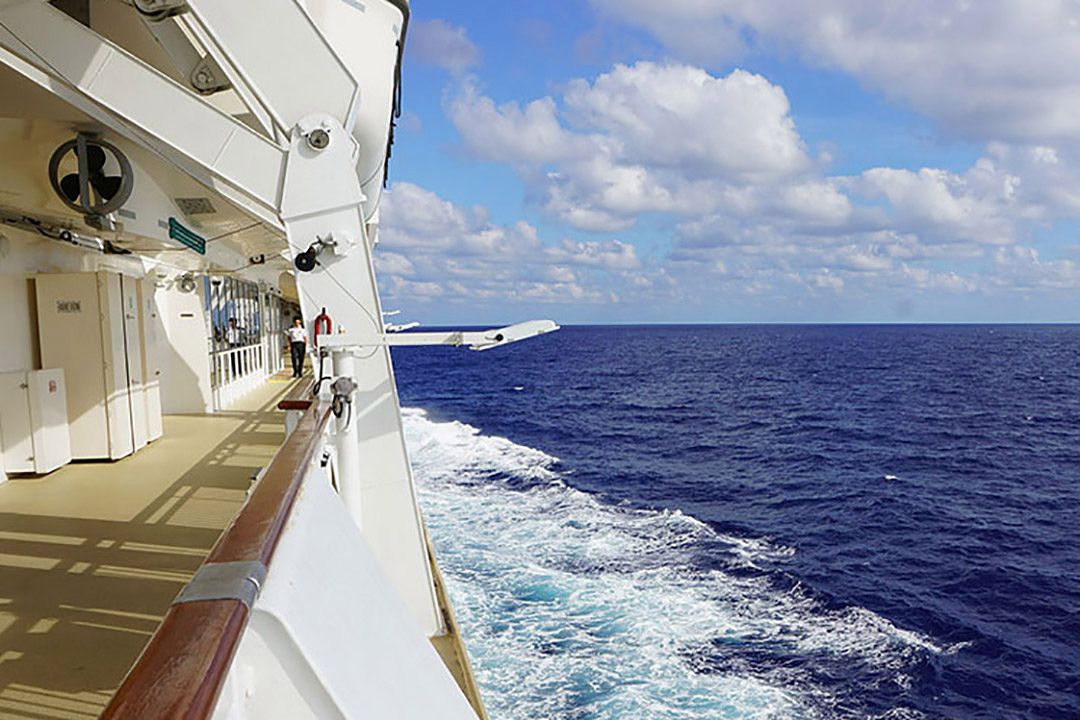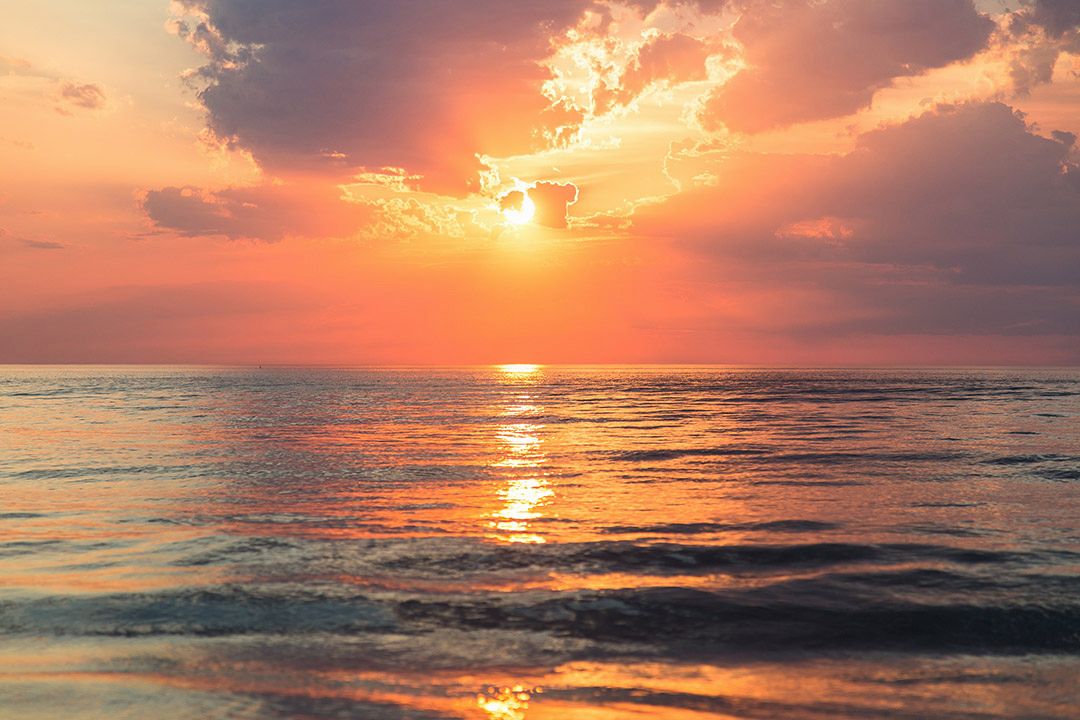 Set Sail
Norwegian Pearl
Norwegian Pearl has everything you need to make your vacation the BEST. EVER! Hit up the bars at (almost) every corner to hang with your friends, indulge with delicious dining options, splash in the pool to cool off, relax in the hot tubs, and try your luck in the casino. This is your home for four days!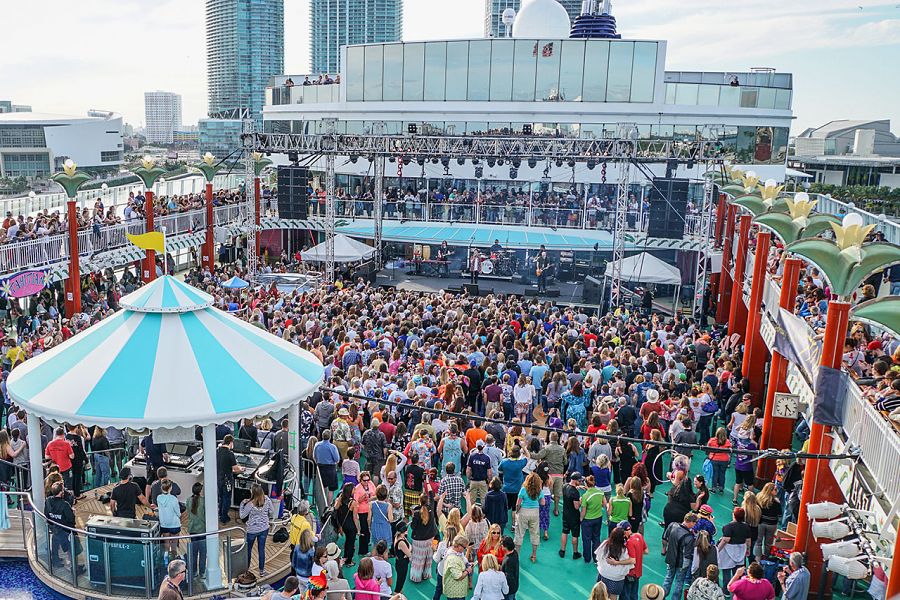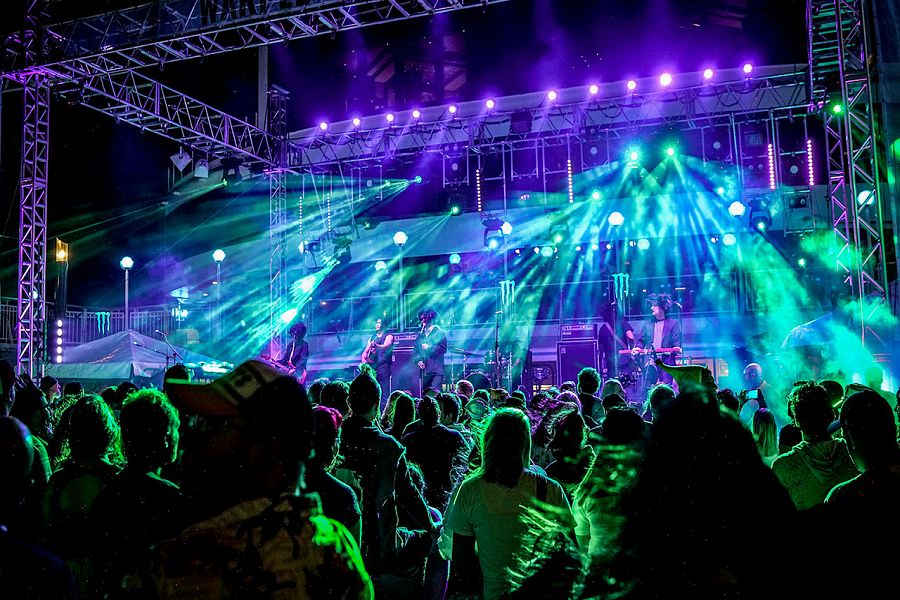 Pool Deck Stage
This is the largest venue on board and where you'll see The Beach Boys perform both of their shows. Enjoy the music while lounging in a deck chair, in the pool, or even in one of the hot tubs!
Type: Seated and Standing
Accommodates: 2,500
DECK 12, MID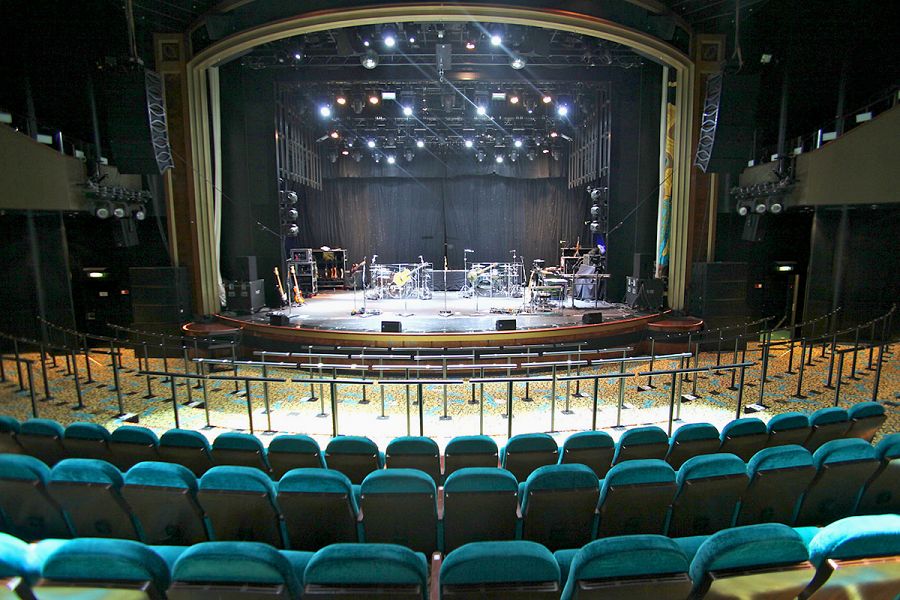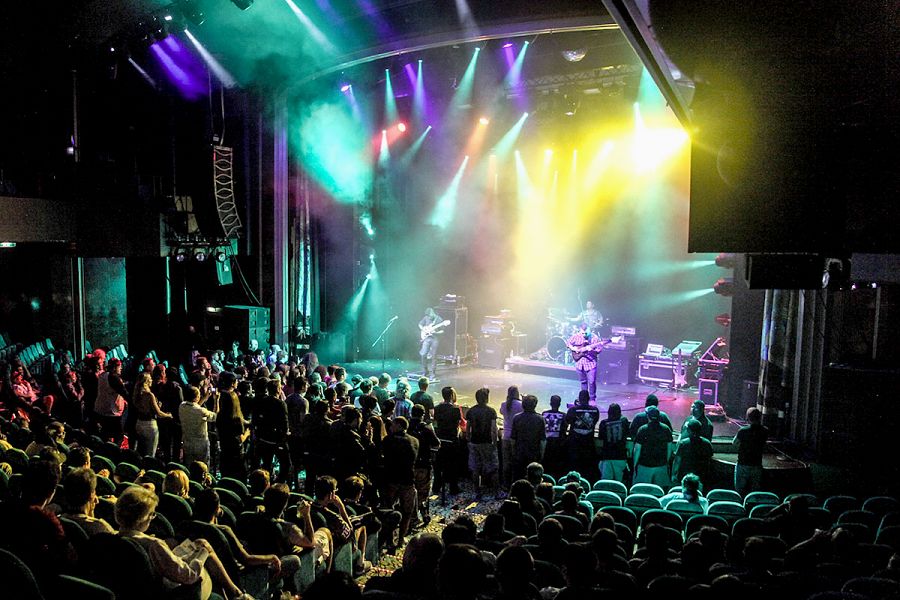 Stardust Theater
It's the largest indoor venue on the ship, but still maintains the intimacy that makes each show special. With its stadium seating layout, every spot is a great one! Pro-tip: make friends with your neighbors and move toward the center of the aisle at general admission shows to allow as many of our fellow cruisers to see the show.
Type: Seated and Standing
Accommodates: 900
DECKS 6 & 7, FWD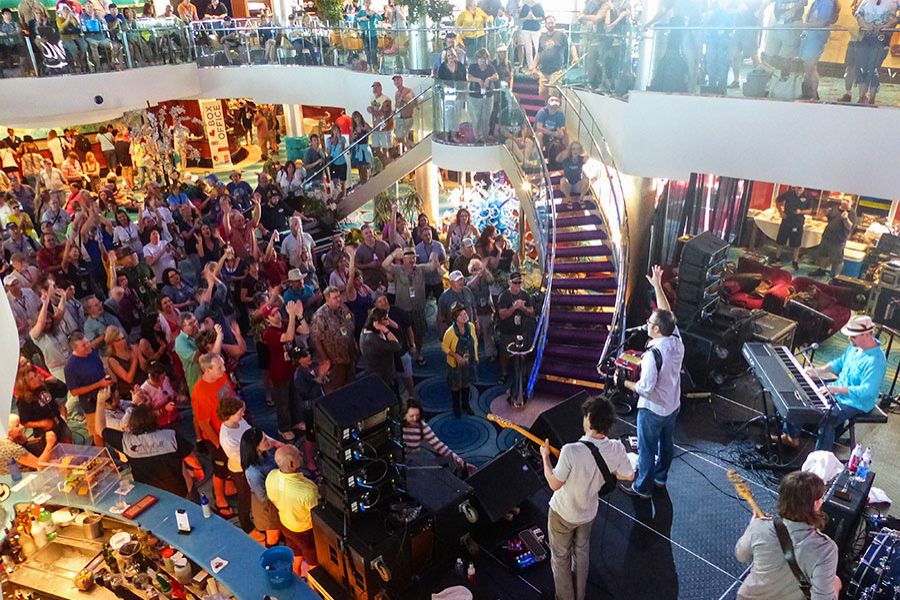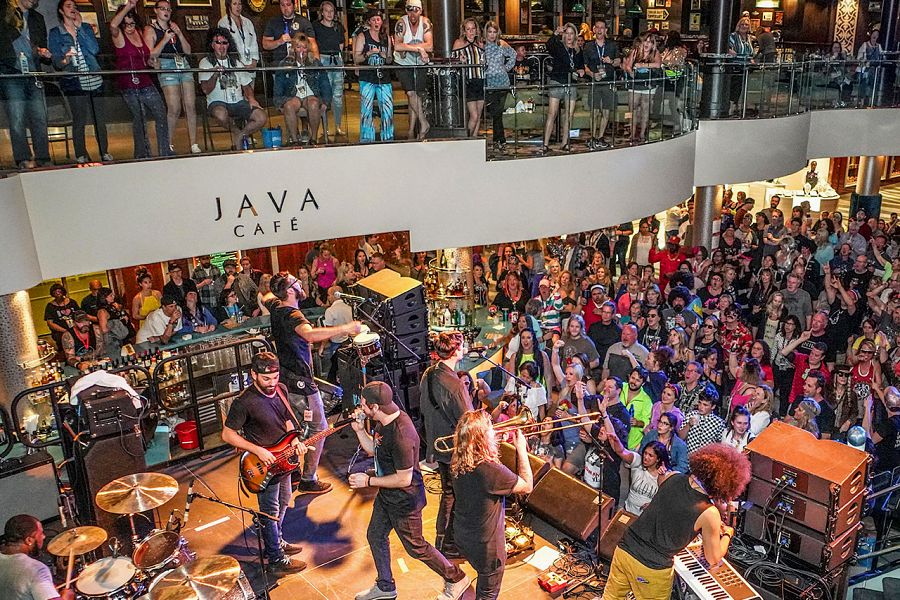 Atrium
Looking for the party? Chances are, it's in here! This double-decker space provides great views of the stage from almost anywhere. We'll use it for both shows and activities! In addition, this is where you'll find Norwegian's Guest Services desk to assist with any needs during your vacation.
Type: Seated and Standing
Accommodates: 600
DECK 7, MID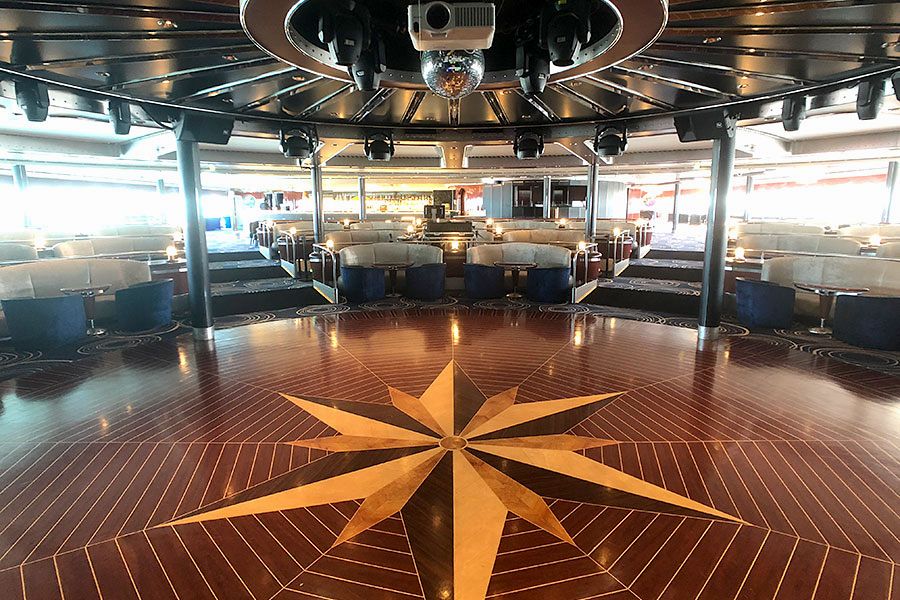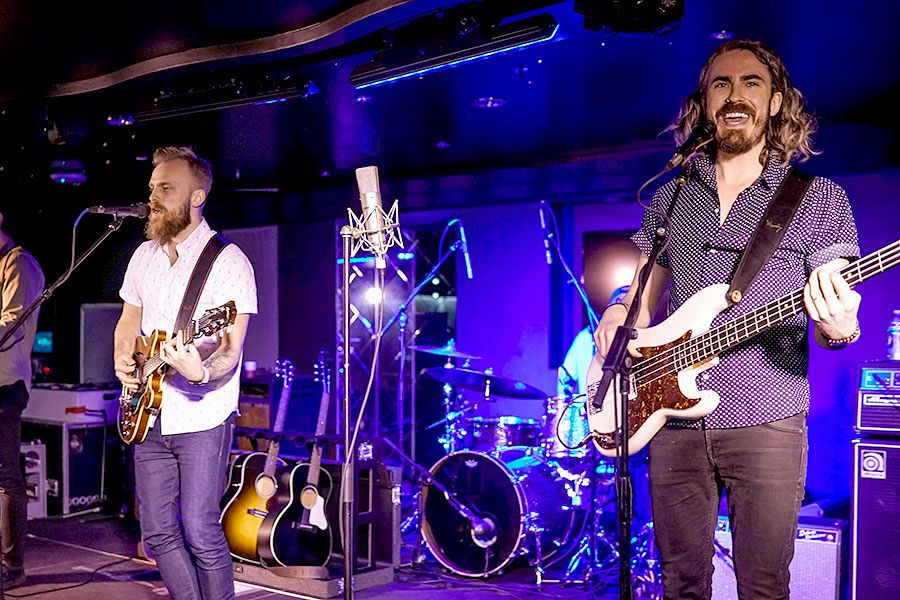 Spinnaker Lounge
This venue provides a great space for fun activities as well as performances. It has lots of cozy banquette seats that help make it easy to make new friends all while you take in the breathtaking view of the ocean from "The Spinny's" large windows.
Type: Seated and Standing
Accommodates: 400
DECK 13, FWD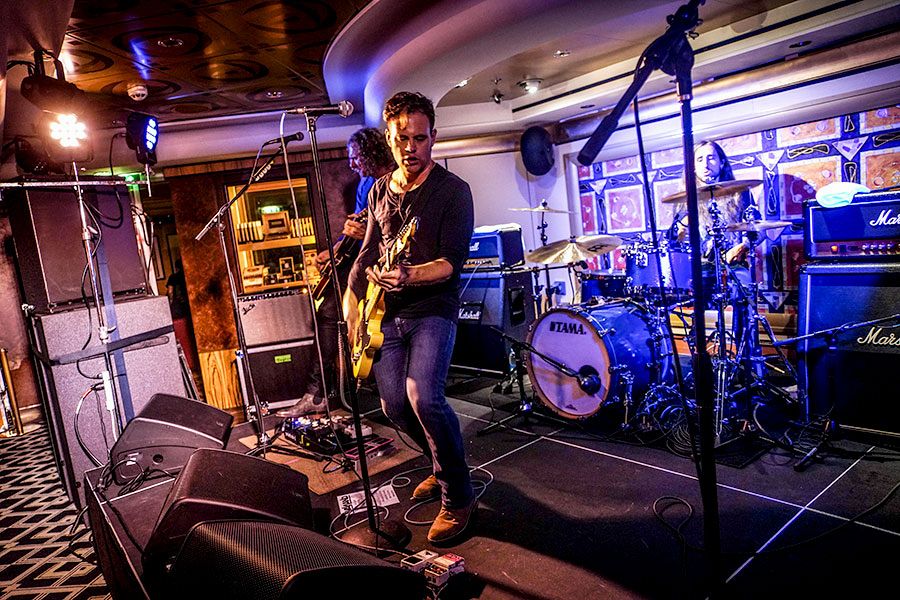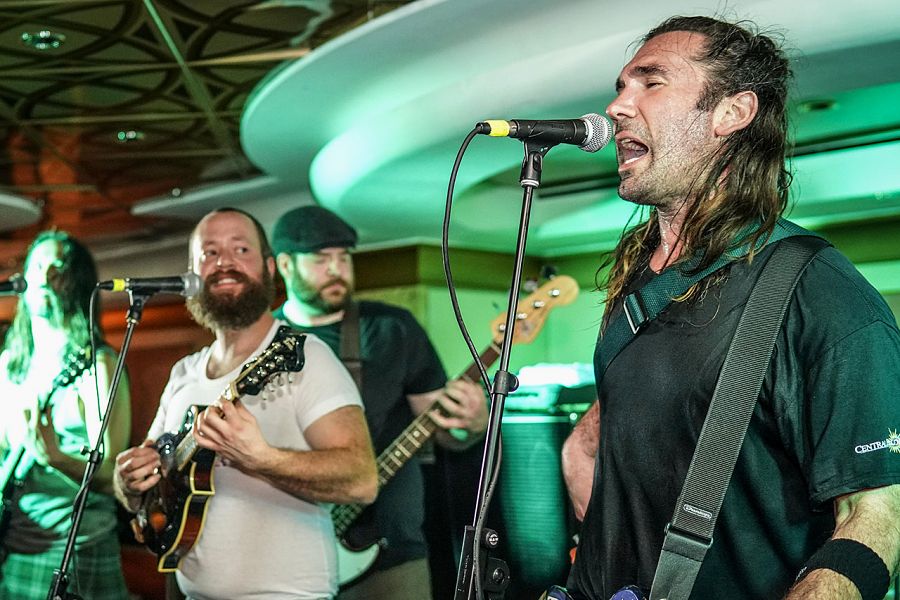 Magnum's Stage in Bar City
Night owls - this one's for you! This area on Deck 6, MID, is home to three bars, which is why we affectionately call it Bar City. It's right by the Casino and is usually the last venue to shut down every night!
Type: Seated and Standing
Accommodates: 200
DECK 6, MID